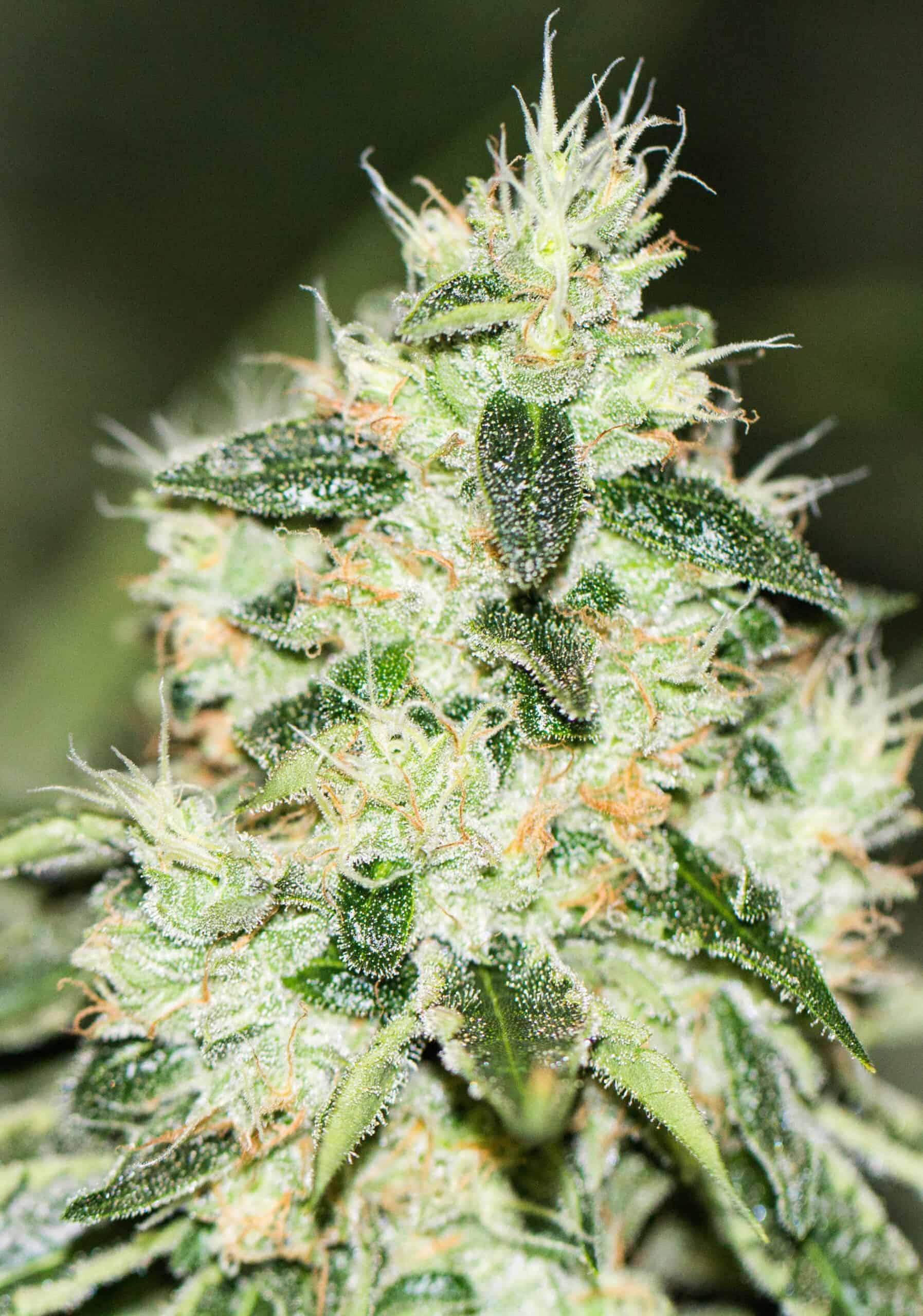 91 Krypt by DNA Genetics is a potent strain by many names. Bred from the Chemdawg '91 stock crossed with DNA's famous Captain Krypt OG, this strain was created for high potency cannabis consumers. It emits a deep, dank terpene profile that fills the room with skunk and swampy earth. Enjoy 91 Krypt to stimulate appetite while harnessing full body relaxation.
Suggested medical uses: Glaucoma/Eye Pressure, Nausea, Chronic Stress
Terpene Profile: Carophyllene, Ocimene, Limonene
Find more information at: https://www.leafly.com/strains/91-krypt
About Us
Hicksford Farms is a licensed Oklahoma state indoor cannabis grow operation. Our main goal is to provide Oklahomans a healthy alternative for pharmaceutical drugs that have a chance of causing long term health risks.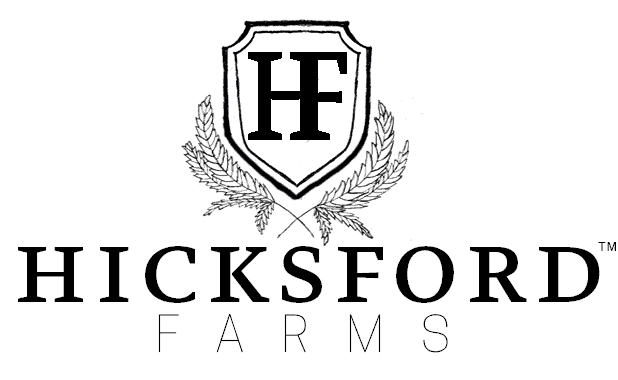 Copyright 2019 Hicksford Farms. All Rights Reserved.