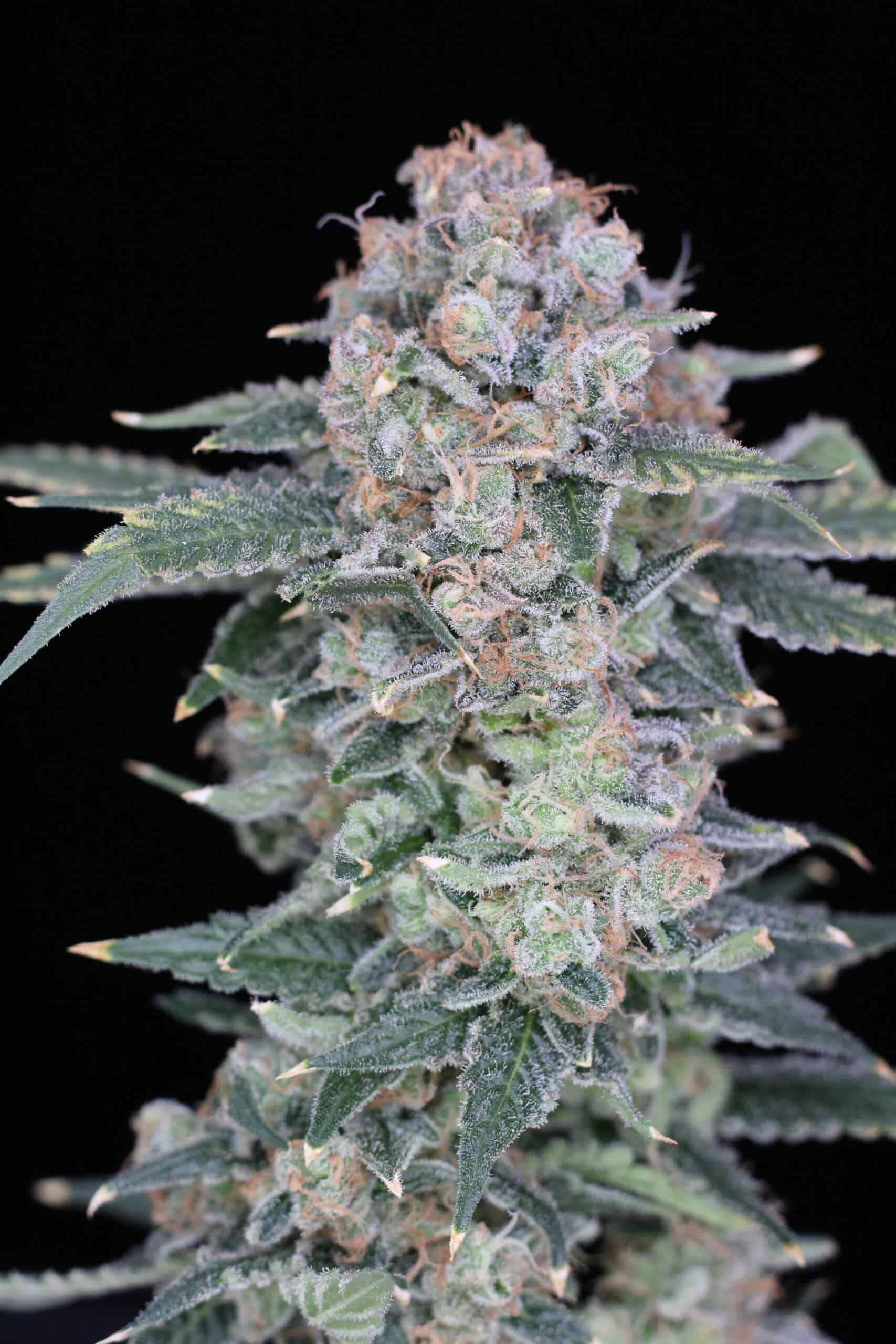 Adam's Orange is a strain cultivated only at Hicksford Farms from a seed given to our family by a longtime friend, Adam. An indica that leaves you with a very pleasant body and cerebral high. Many have described it as a "Day-Time Indica". A cross between Orange Velvet and Jack the Ripper, this is a smooth smoke for many ailments.
Suggested medical uses include: appetite stimulant, chronic migraines, and anxiety.
Top three terpenes present: Caryophyllene, Myrcene, Linalool. 
About Us
Hicksford Farms is a licensed Oklahoma state indoor cannabis grow operation. Our main goal is to provide Oklahomans a healthy alternative for pharmaceutical drugs that have a chance of causing long term health risks.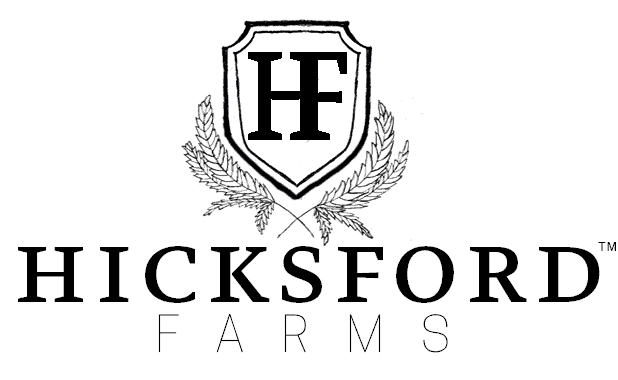 Copyright 2019 Hicksford Farms. All Rights Reserved.