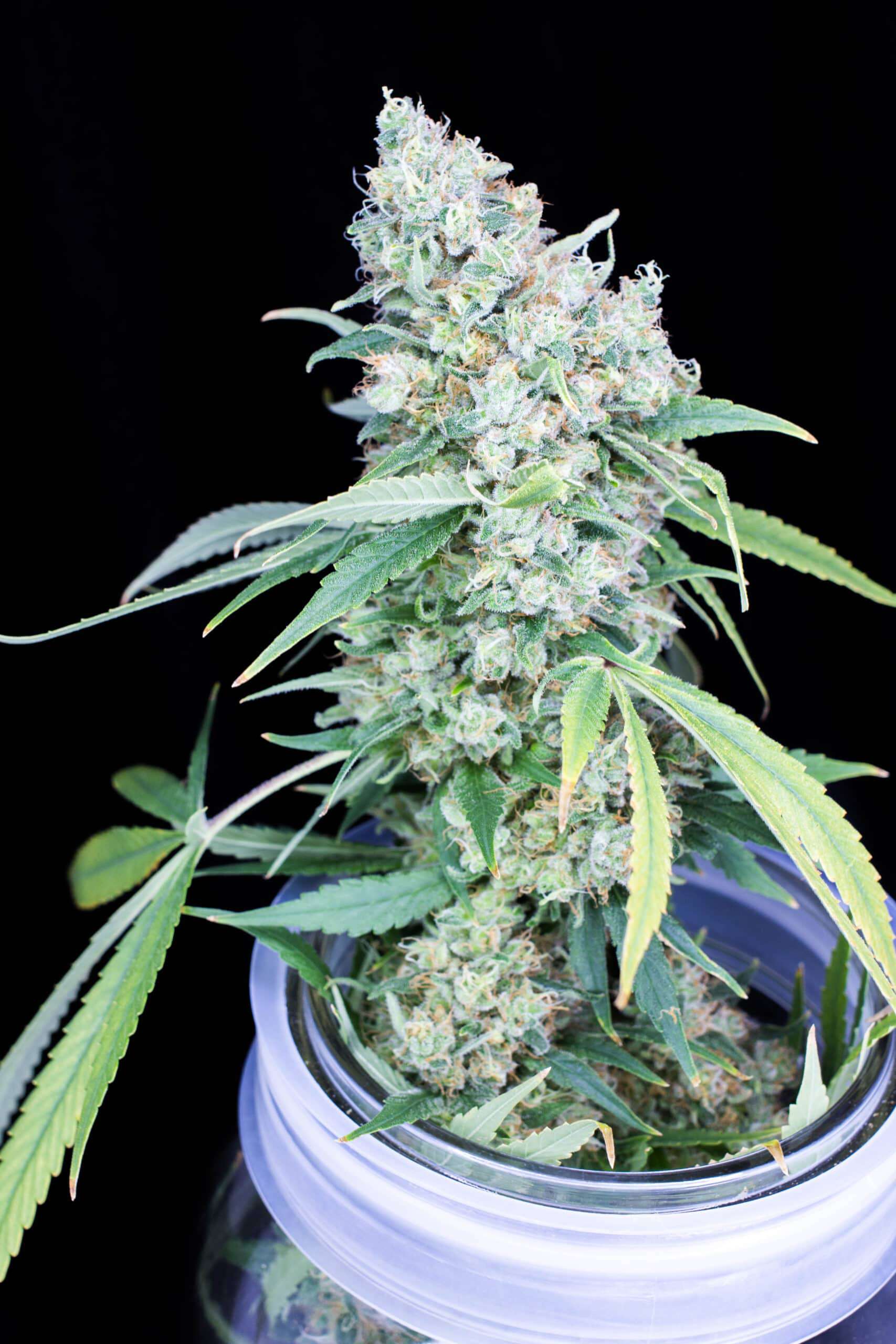 Glueberry OG is a cross of (Gorilla Glue #4 x OG Kush) x Blueberry. This strain is a heavy hitting indica that smells and tastes like Blueberry Muffins! An incredible flower for productivity as well.
Suggested medical uses: PTSD, depression, migraines
Terpene Profile: Pinene, Linalool, Limonene
Find more information at: https://www.leafly.com/products/details/dutch-passion-glueberry-og
About Us
Hicksford Farms is a licensed Oklahoma state indoor cannabis grow operation. Our main goal is to provide Oklahomans a healthy alternative for pharmaceutical drugs that have a chance of causing long term health risks.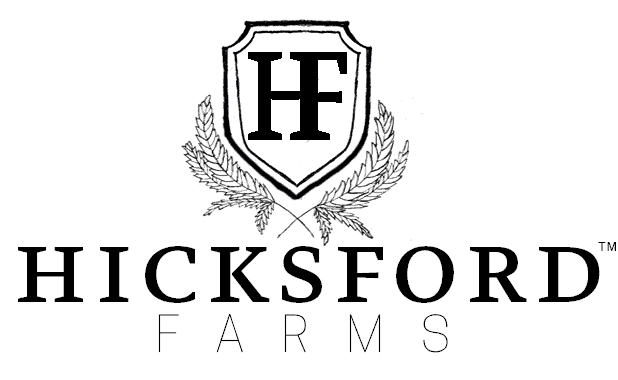 Copyright 2019 Hicksford Farms. All Rights Reserved.