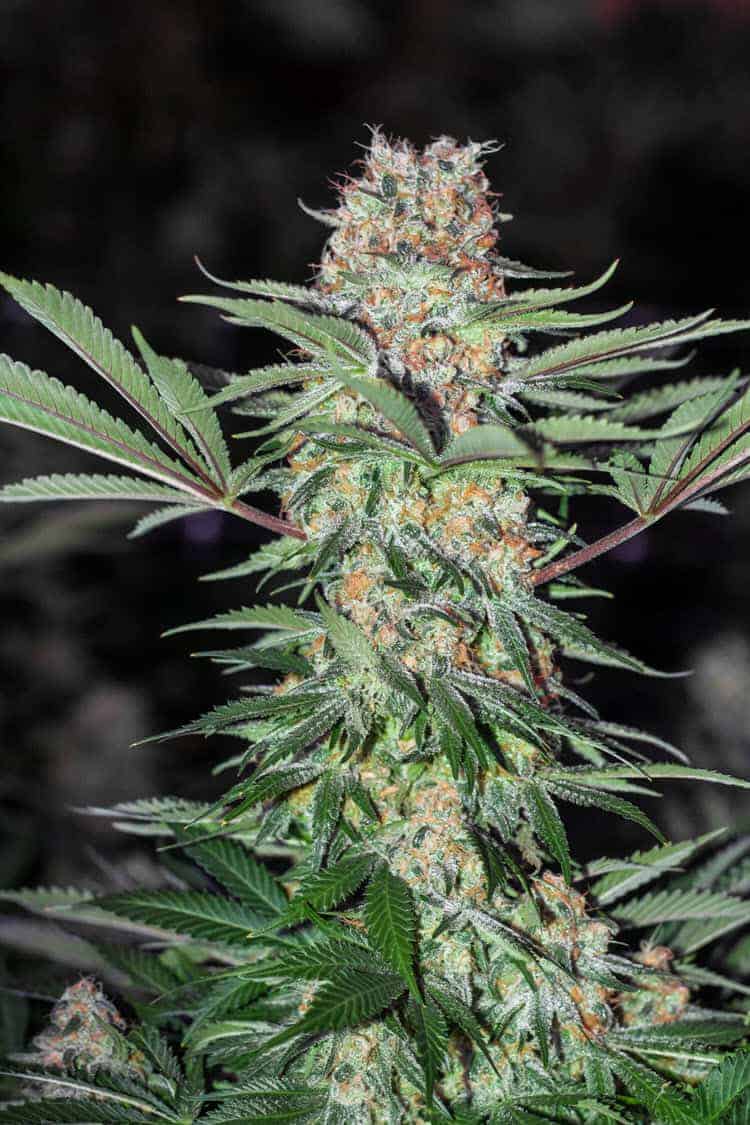 This strain offers energy and focus along with a fruity flavor. Great day-time strain. Suggested medical uses: may help to fight fatigue, stress, and depression. Green Crack is a sativa-dominant, who gets its genetics from Skunk #1. Find more information on the strain at https://www.leafly.com/sativa/green-crack.

About Us
Hicksford Farms is a licensed Oklahoma state indoor cannabis grow operation. Our main goal is to provide Oklahomans a healthy alternative for pharmaceutical drugs that have a chance of causing long term health risks.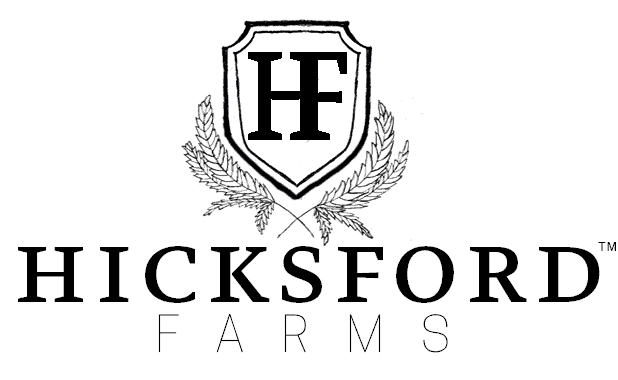 Copyright 2019 Hicksford Farms. All Rights Reserved.