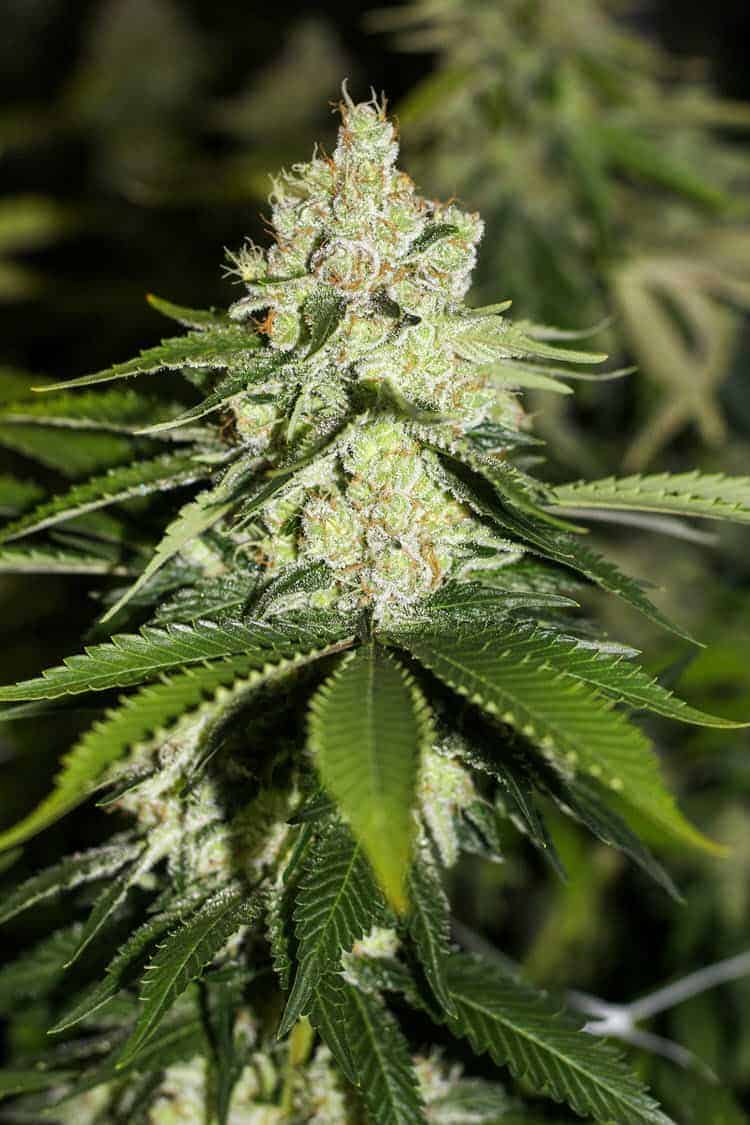 A sativa-dominant cross, this strain was named after a legendary cannabis reform activist. This strain is a Haze hybrid with a Northern Lights #5 and Shiva Skunk cross. This spicy, pine-scented sativa is known for its quality and potency.
Suggested medical uses: may help with focus, ADHD/ADD, depression appetite loss, neuropathic pain, and social anxiety. 
Terpene profile: Terpinolene, Limonene, Caryophyllene.
Find more information at: https://www.leafly.com/sativa/jack-herer.
About Us
Hicksford Farms is a licensed Oklahoma state indoor cannabis grow operation. Our main goal is to provide Oklahomans a healthy alternative for pharmaceutical drugs that have a chance of causing long term health risks.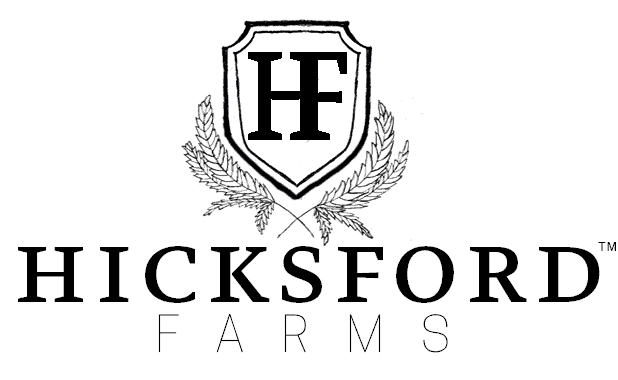 Copyright 2019 Hicksford Farms. All Rights Reserved.