This strain is an indica-dominant hybrid is a cross between Skywalker and OG Kush. It has been known to take people into a "galaxy far-far away." Sweet and sour like lime with an undertone of fuel. Medical patients may experience a feeling of mellowness and clear headed relaxation. A feeling of tingly arousal has been reported. 
Medical uses include: Musculoskeletal pain, anxiety, insomnia.
Terpene Profile: Limonene, Myrcene, Caryophyllene
Find more information at: https://www.leafly.com/dispensary-info/cannamed-693f?menuItem=193535169&variant=11273680
About Us
Hicksford Farms is a licensed Oklahoma state indoor cannabis grow operation. Our main goal is to provide Oklahomans a healthy alternative for pharmaceutical drugs that have a chance of causing long term health risks.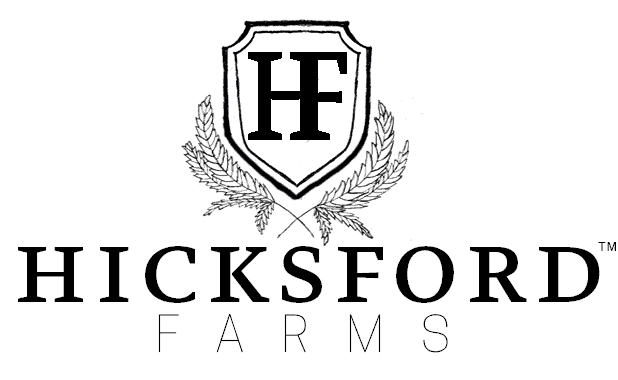 Copyright 2019 Hicksford Farms. All Rights Reserved.