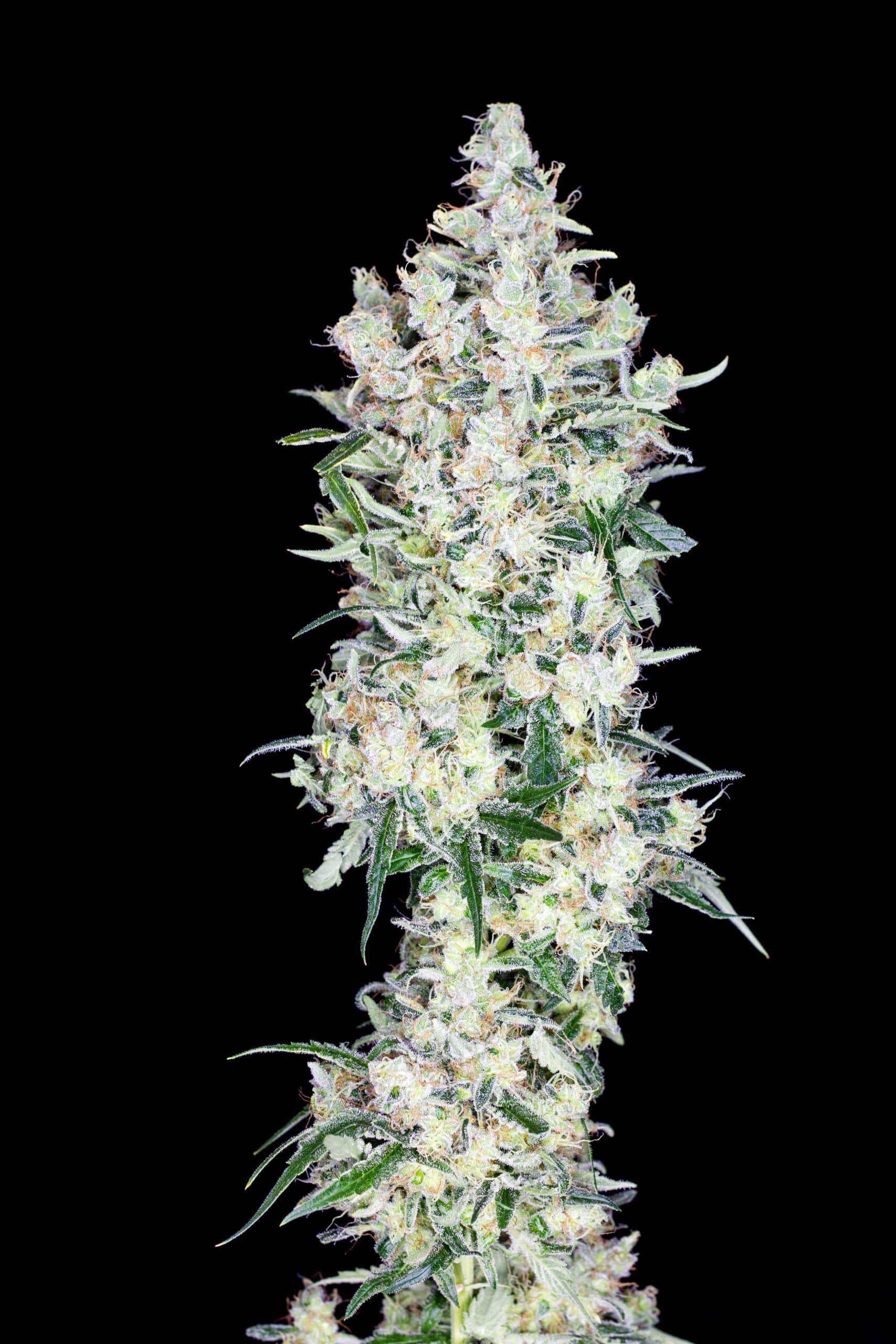 Named after its diesel-like aroma, Sour Diesel has been pushed to its legendary status because of its dreamy cerebral effects. It has been suggested that stress, pain, and depression fades away. This is a top choice among medical marijuana patients.
Suggested medical uses: Nausea, depression, aphrodisiac.
Terpene profile: Terpinolene, Myrcene, Ocimene.
Find more information at https://www.leafly.com/dispensary-info/cannamed-693f?menuItem=192203767&variant=11239115.
About Us
Hicksford Farms is a licensed Oklahoma state indoor cannabis grow operation. Our main goal is to provide Oklahomans a healthy alternative for pharmaceutical drugs that have a chance of causing long term health risks.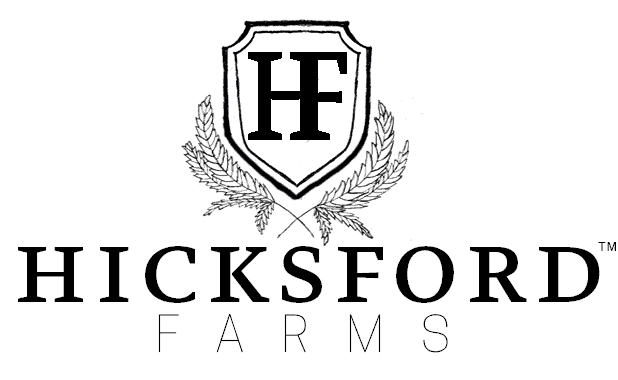 Copyright 2019 Hicksford Farms. All Rights Reserved.