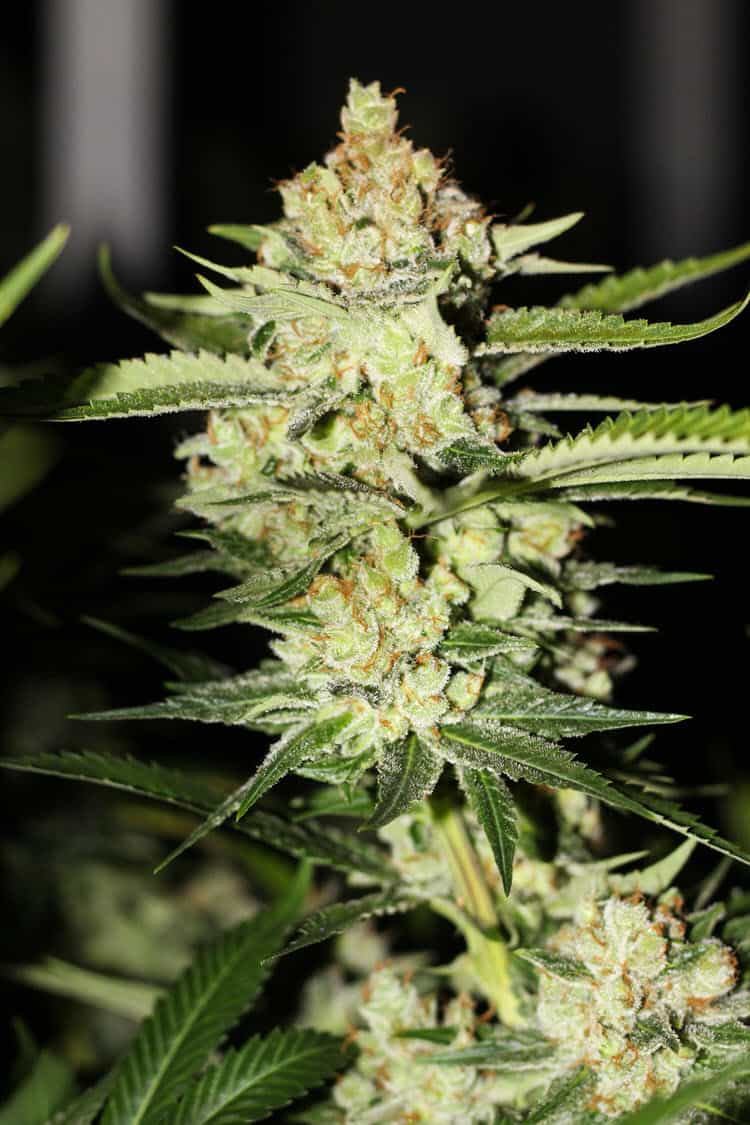 This strain is a sativa-dominant of Lemon Skunk and Super Silver Haze. The taste of this strain is similar to a lemonheads candy, tart and sweet. The effects have been reported as inducing energy and liveliness. 
Suggested medical uses: may help to treat muscle spasms, fatigue, depression. Additionally, can help curb the symptoms of chronic pain and lack of appetite.
Terpene profile: Caryophyllene, Terpinolene, Humulene
Find more information at: https://www.leafly.com/dispensary-info/cannamed-693f?menuItem=191223580&variant=11207008
About Us
Hicksford Farms is a licensed Oklahoma state indoor cannabis grow operation. Our main goal is to provide Oklahomans a healthy alternative for pharmaceutical drugs that have a chance of causing long term health risks.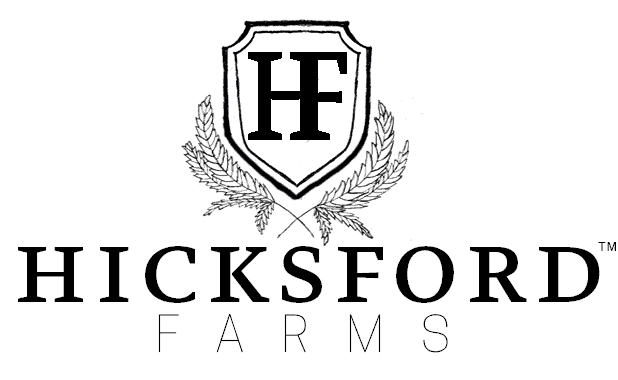 Copyright 2019 Hicksford Farms. All Rights Reserved.