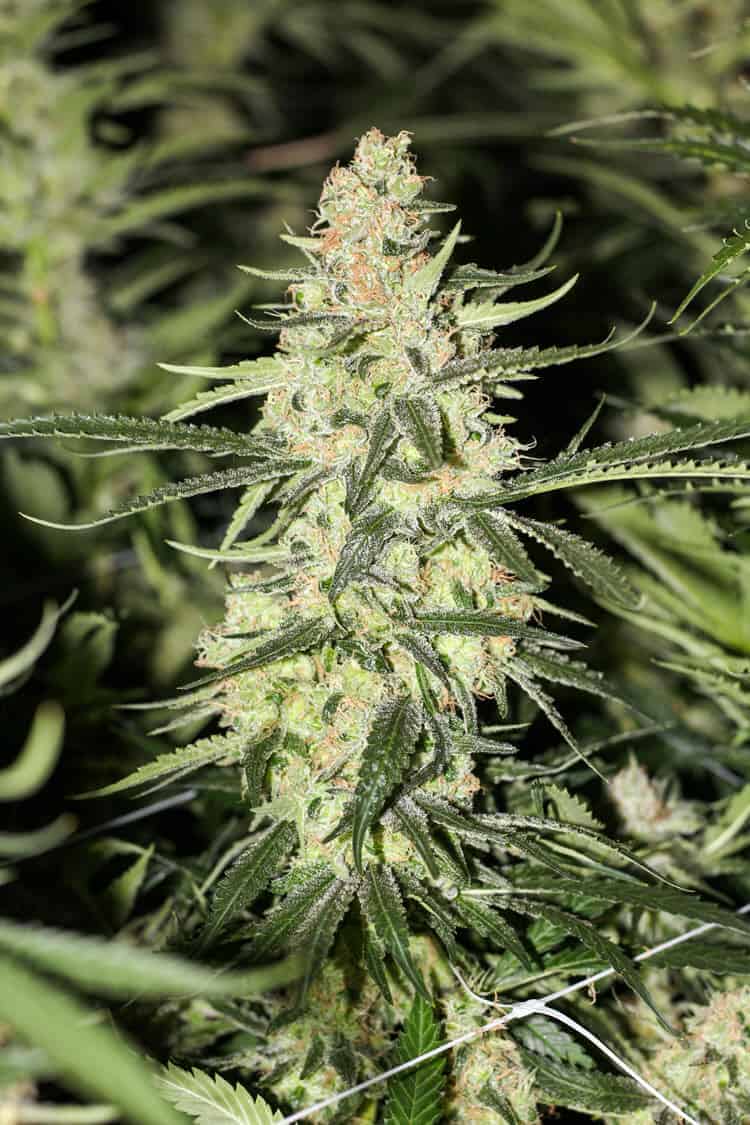 While too much Tangerine Dream may leave you stuck on the couch, this strain was handcrafted to meet the demands of working medical patients. This strain is known for helping to aid social anxiety and chronic pain. Find more information at: https://www.leafly.com/hybrid/tangerine-dream.

About Us
Hicksford Farms is a licensed Oklahoma state indoor cannabis grow operation. Our main goal is to provide Oklahomans a healthy alternative for pharmaceutical drugs that have a chance of causing long term health risks.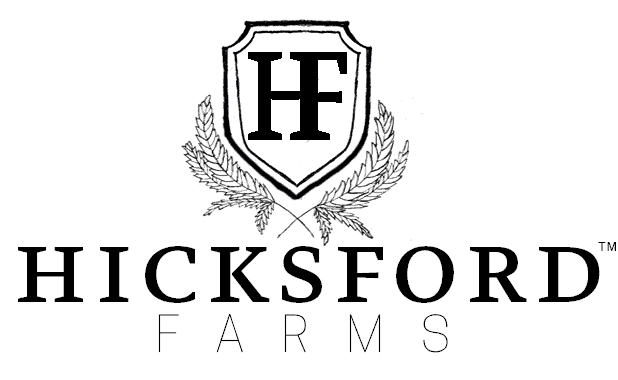 Copyright 2019 Hicksford Farms. All Rights Reserved.