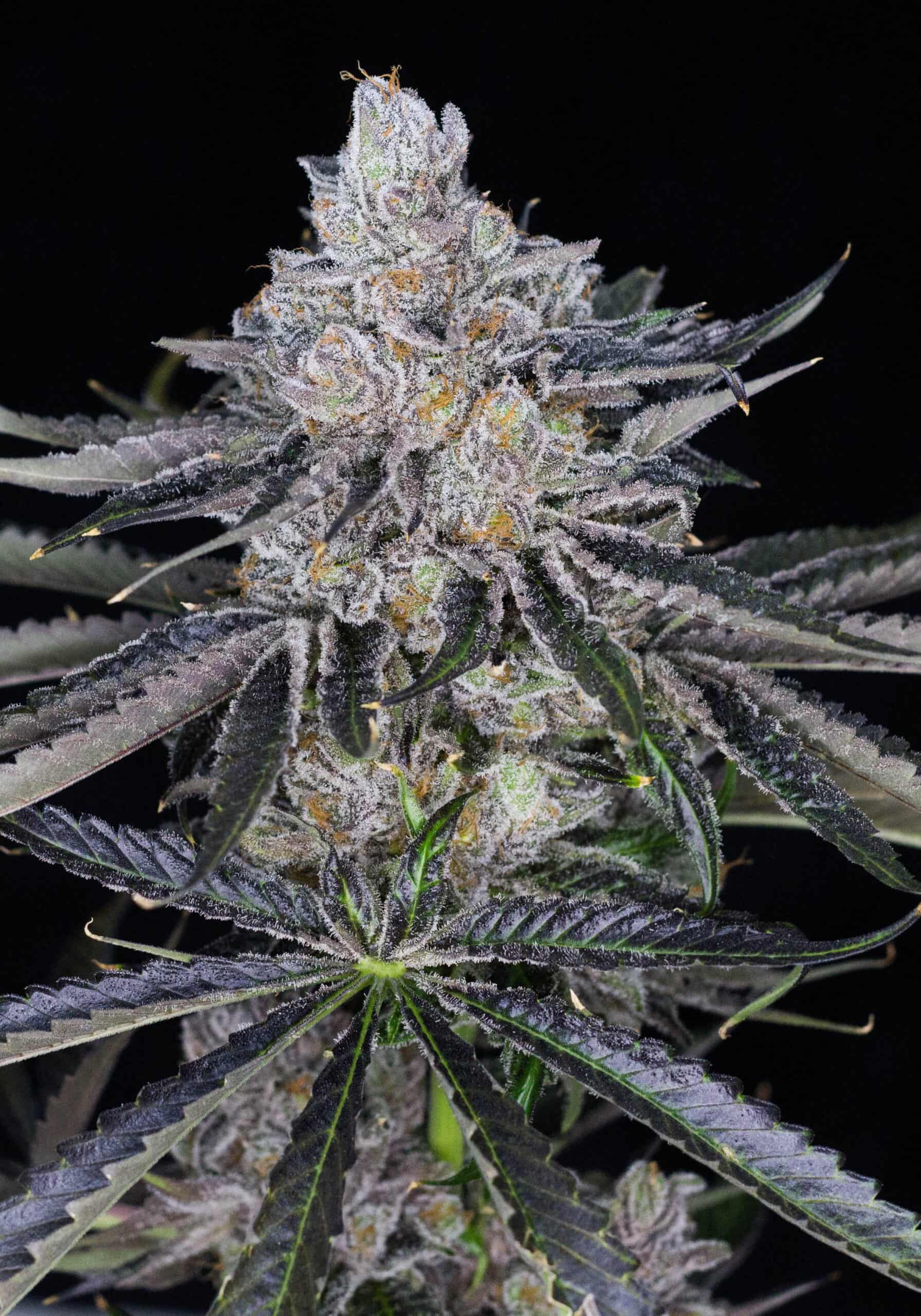 The Underground is a strain created by crossing (Royal Orange x Purple Punch) x White Cherry Truffle. What you end up with a 60% indica leaning hybrid. There is a gassy and fruity smell and taste to be experienced with this strain. 
Suggested medical uses: Post-concussive symptoms, migraines, insomnia. This strain has also been used for mood stabilization and mood boosting.
Terpene profile: Myrcene, Pinene, Limonene. 
Find more information at: https://www.leafly.com/dispensary-info/cannamed-693f?menuItem=586874786&variant=270136221
About Us
Hicksford Farms is a licensed Oklahoma state indoor cannabis grow operation. Our main goal is to provide Oklahomans a healthy alternative for pharmaceutical drugs that have a chance of causing long term health risks.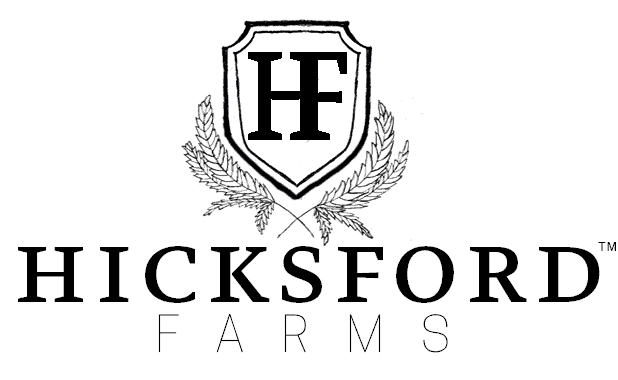 Copyright 2019 Hicksford Farms. All Rights Reserved.