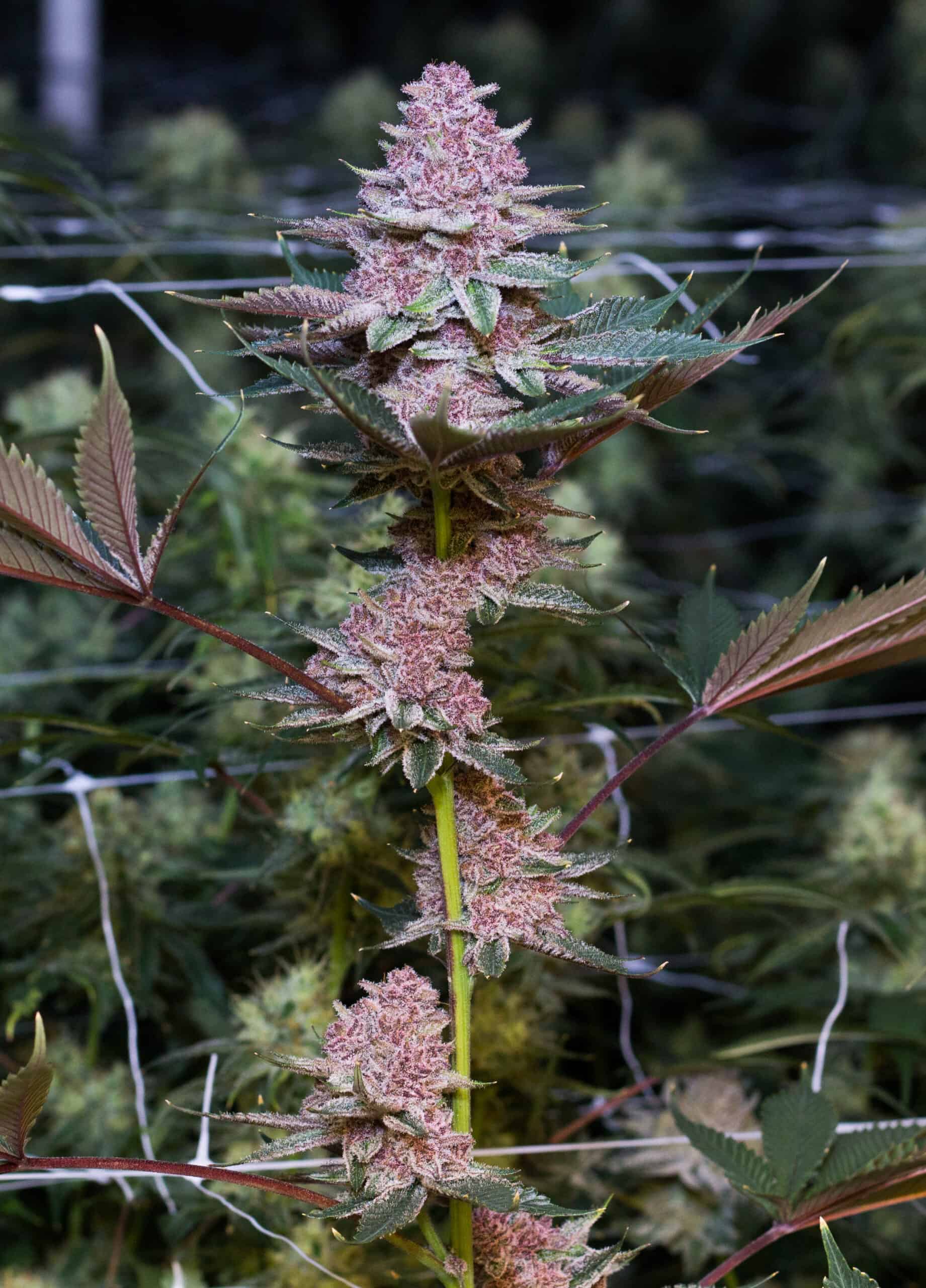 50% Indica and 50% Sativa, Tropicanna Cherry is a perfectly balanced hybrid. This sweet to the taste mood booster is a must-try from the Hicksford Farms line up. The mother plants on this strain are Tropicanna Cookies and Cherry Cookies F3. Tropicanna Cherry is one of Hicksford's most sought after strains because of it's floral aroma and taste.
Suggested medical uses: depression, anxiety, creative focus.
Terpene profile: Pinene, Limonene, Geraniol.
Fun fact! The terpene Geraniol can also be found in rose bushes!
Find more information at: https://www.leafly.com/dispensary-info/cannamed-693f?menuItem=482308541&variant=122566488. 
About Us
Hicksford Farms is a licensed Oklahoma state indoor cannabis grow operation. Our main goal is to provide Oklahomans a healthy alternative for pharmaceutical drugs that have a chance of causing long term health risks.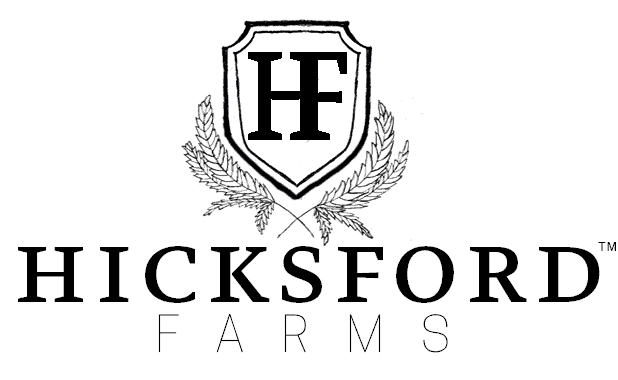 Copyright 2019 Hicksford Farms. All Rights Reserved.