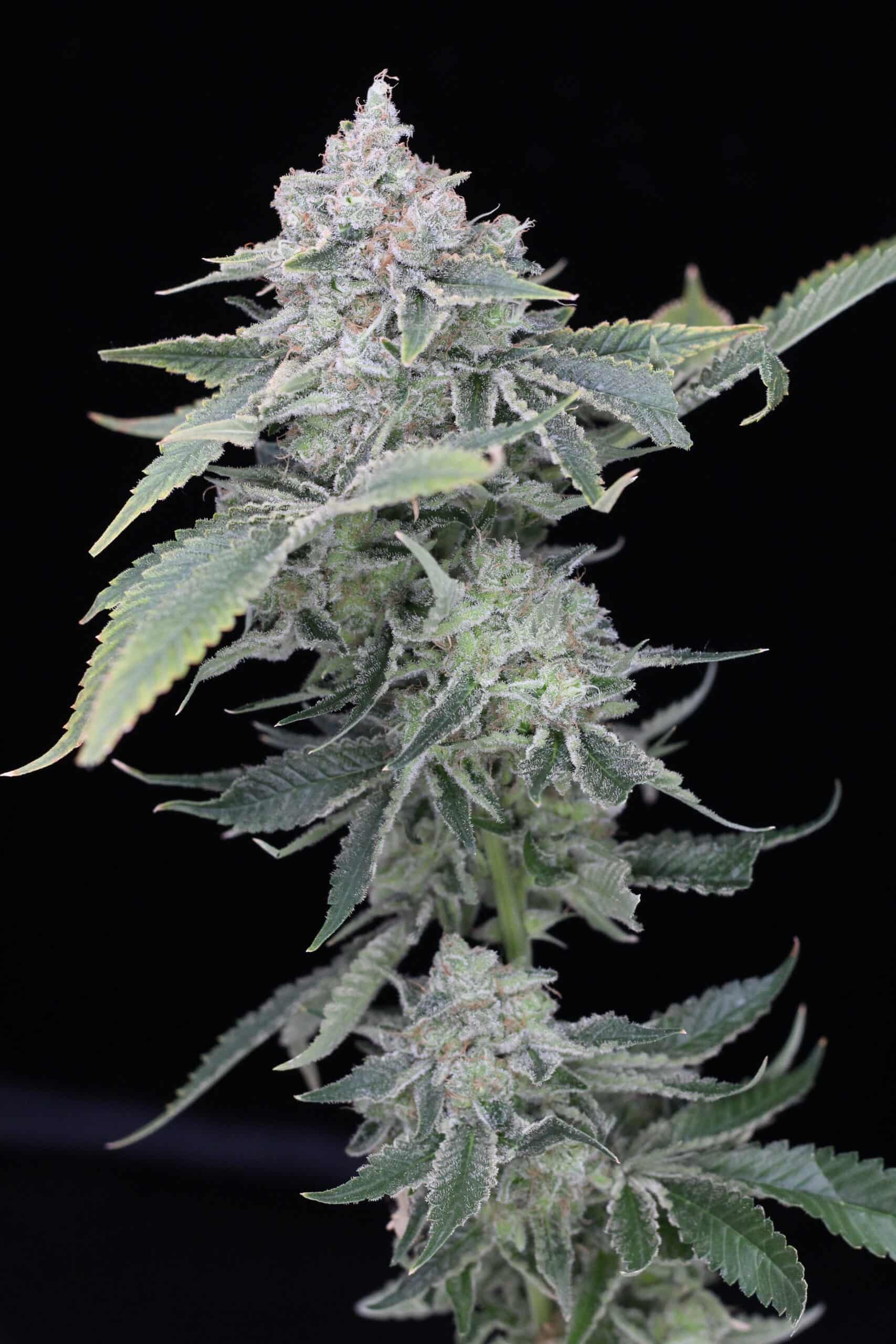 Among the most famous strain's worldwide, this strain is a balanced hybrid of sativa/indica. One can expect to experience a burst of creativity, euphoria, and energy. Known to make for good conversation or a great workout companion!
Suggested medical uses include: PTSD and emotional stress.
Terpene profile: Myrcene, Terpinolene, Limonene.
About Us
Hicksford Farms is a licensed Oklahoma state indoor cannabis grow operation. Our main goal is to provide Oklahomans a healthy alternative for pharmaceutical drugs that have a chance of causing long term health risks.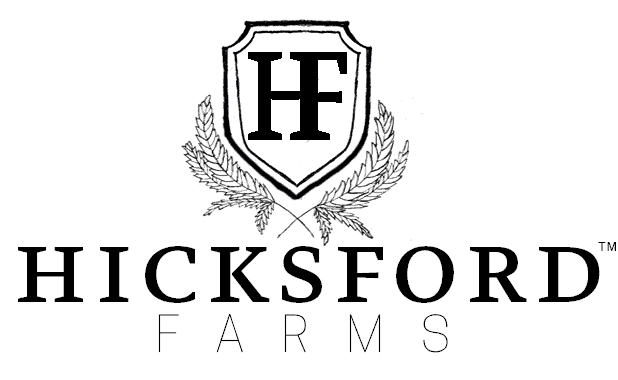 Copyright 2019 Hicksford Farms. All Rights Reserved.