ARE YOU A RETAILER THAT WOULD LIKE TO CARRY OUR PRODUCTS?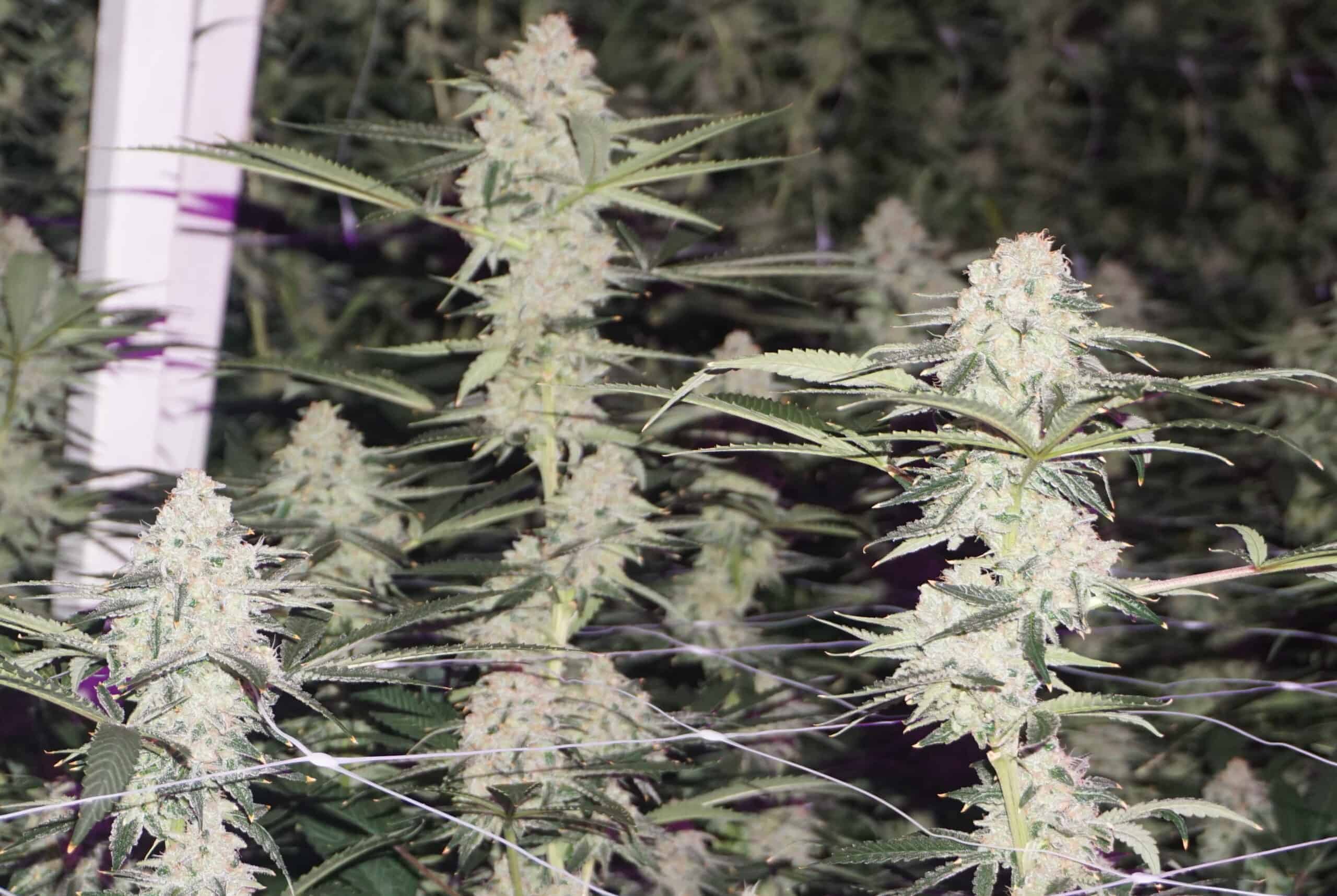 About Us
Hicksford Farms is a licensed Oklahoma state indoor cannabis grow operation. Our main goal is to provide Oklahomans a healthy alternative for pharmaceutical drugs that have a chance of causing long term health risks.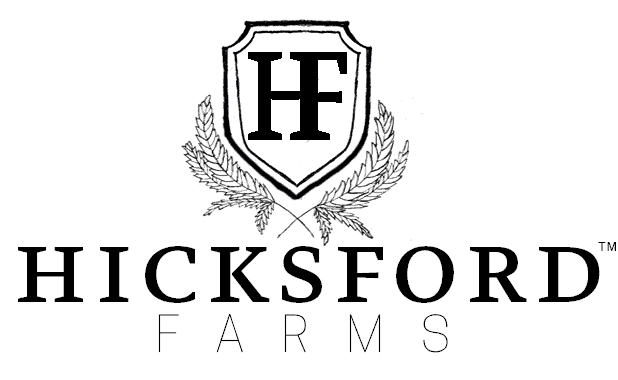 Copyright 2019 Hicksford Farms. All Rights Reserved.